Stone Series Lasers
Applications /Industrial Manufacturing / On-the-fly Marking
The Stone UV water-cooling series (3-15W) laser is extremely cost-effective and meets 7*24-hour production;  the Stone Plus series has stronger performance and is more adaptable to complex and harsh environments.
The green series (10-20W) laser has superior beam quality and high laser power, which can easily handle PCB/FPC cutting and marking, and its performance is more stable.
The 1064nm active Q-switched stone series (12-25W) laser has been newly upgraded to an all-in-one structure, water cooling, with higher beam quality, power stability and pulse stability.  It is easier to integrate and can easily handle transparent product markings and ITO.  Thin film engraving and other work.
The 532nm fiber-type green laser (5W) has a repetition frequency of 20-30kHz, a pulse width that is always maintained at 6-8ns, lower processing heat, higher peak power, and better processing capabilities.
The 1064nm cold light laser (5-10W) has a frequency of 20-30kHz and a pulse width of 6-8ns.  It has lower processing heat and higher peak power.  It can easily achieve blackening of alumina and has more powerful processing capabilities.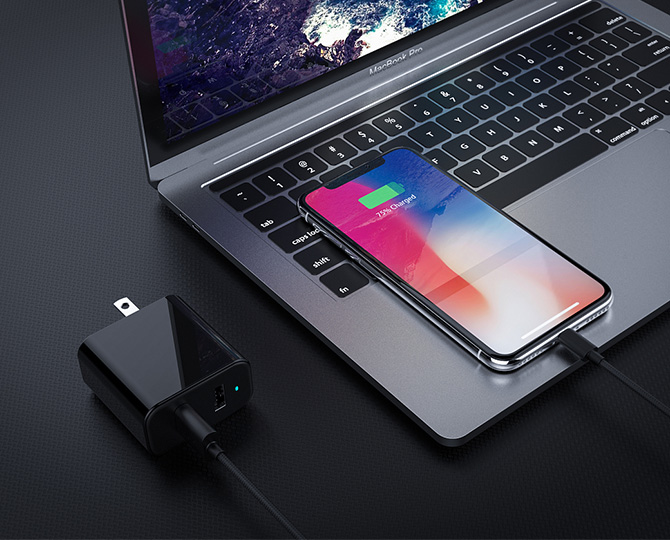 Product
Model
Average Power (W)
Single Pulse Energy (uJ)
Repitition Rate
Pulse Width (ns)
Application
Learn more

                         355nm
MMEPU-355-3
>3W@30kHz
~100uJ@30kHz
20kHz-500kHz
~15ns@30kHz
 Materials marking – plastic, glass、metal molds, wood, packaging bags, jade, etc.
Crystal internal engraving
Click Here
MMEPU-355-5
>5W@30kHz
~160uJ@30kHz
MMEPU-355-8
>8W@40kHz
~200uJ@40kHz
40kHz-500kHz
~15ns@40kHz
MMEPU-355-10
>10W@40kHz
~250uJ@40kHz
MMEPU-355-12
>12W@40kHz
~300uJ@40kHz
MMEPU-355-15
>15W@40kHz
~375uJ@40kHz

                     355nm
MMEPU-AC-355-3
>3W@30kHz
~100uJ@30kHz
20khz-500khz
~15ns@30kHz
 Materials marking – plastic, glass、metal molds, wood, packaging bags, jade, etc.
Crystal internal engraving
Click Here
MMEPU-AC-355-5
>5W@30kHz
~160uJ@30kHz
MMEPU-AC-355-8
>8W@40kHz
~200uJ@40kHz
40kHz-500kHz
~15ns@40kHz

 

                     532nm

MMEPG-532-10
>10W@54kHz
~250uJ@54kHz
20kHz-500kHz
~15ns@40kHz
Solar cell scribin,Precision cutting, PCB&FPC marking
Click Here
MMEPG-532-15
>15W@40kHz
~370uJ@40kHz
MMEPG-532-20
>20W@40kHz
~500uJ@40kHz

                 532nm

MMEPGF-532-5L
5±0.5W@20KHZ
200-250uJ@20KHZ
Uncontrollable, range 20-30kHz
~7ns@20kHz
Gold-plated surface blackening treatment,3C product surface marking
Click Here

                 1064nm
MMEPF-1064-5
>5W@20kHz
~150uJ@20kHz
Uncontrollable, range 20-30kHz
~7ns@20kHz
Materials marking – Auto parts,
high reflective materials
Click Here
MMEPF-1064-8
>8W@20kHz
~400uJ@20kHz
MMEPF-1064-8L
>8±1W@20kHz
~400uJ@20kHz
MMEPF-1064-10
>10W@20kHz
~500uJ@20kHz

            1064nm

MMEPA-1064-12
>12W@CW
~270uJ@40kHz
20kHz-500kHz
~16ns@40kHz
Transparent key&button, ITO film etching
Click Here
MMEPA-1064-15
>15W@CW
~330uJ@40kHz
MMEPA-1064-20
>20W@CW
~450uJ@40kHz
MMEPA-1064-25
>25W@CW
~550uJ@40kHz
MMEPA-1064-30
>30W@CW
~600uJ@40kHz
15-16ns@50kHz